Voice Benefits
Instant responses and effective messages will be the key to the success you are looking for.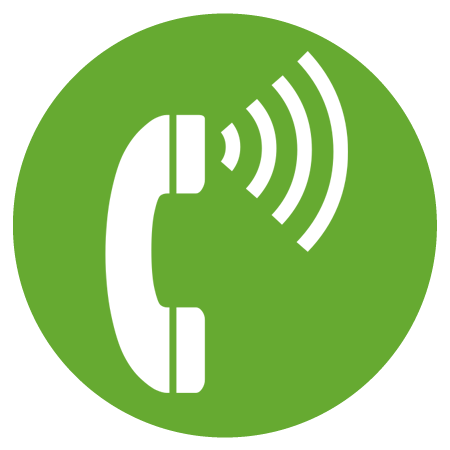 Directed Communication
The service is delivered like a call to your contacts, being an innovative direct communication and marketing tool.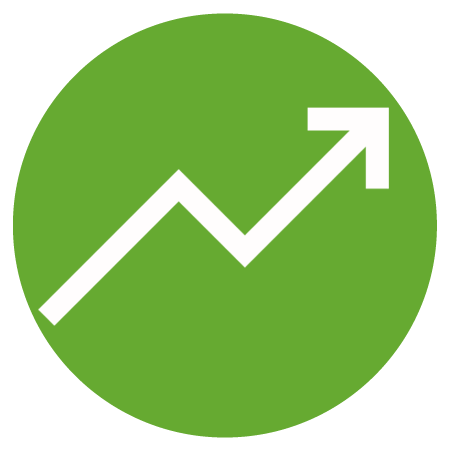 Optimize Costs & Reduce Absenteeism
You can use VMS (Voice Marketing Service) to confirm appointments, avoiding no-shows or make satisfaction questionnaires to know important insight about the client experience.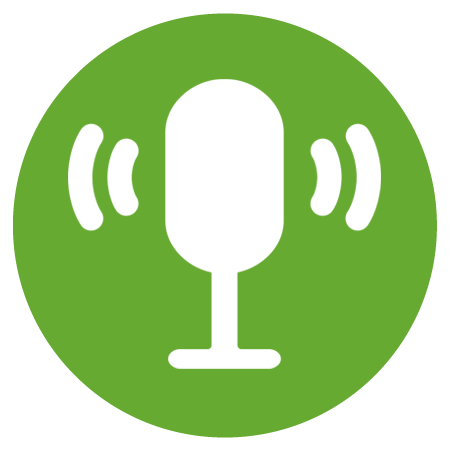 Voice Customization
This service allows the recording of an audio spot using known voices that can act as brand ambassadors, voices of professional speakers, among others.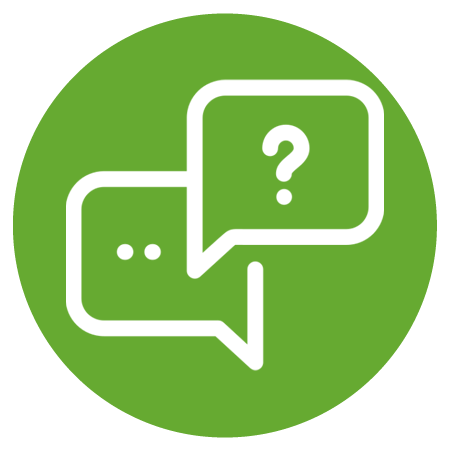 Custom Solution
Communicate with your audience by voice through the solutions we developed for your needs.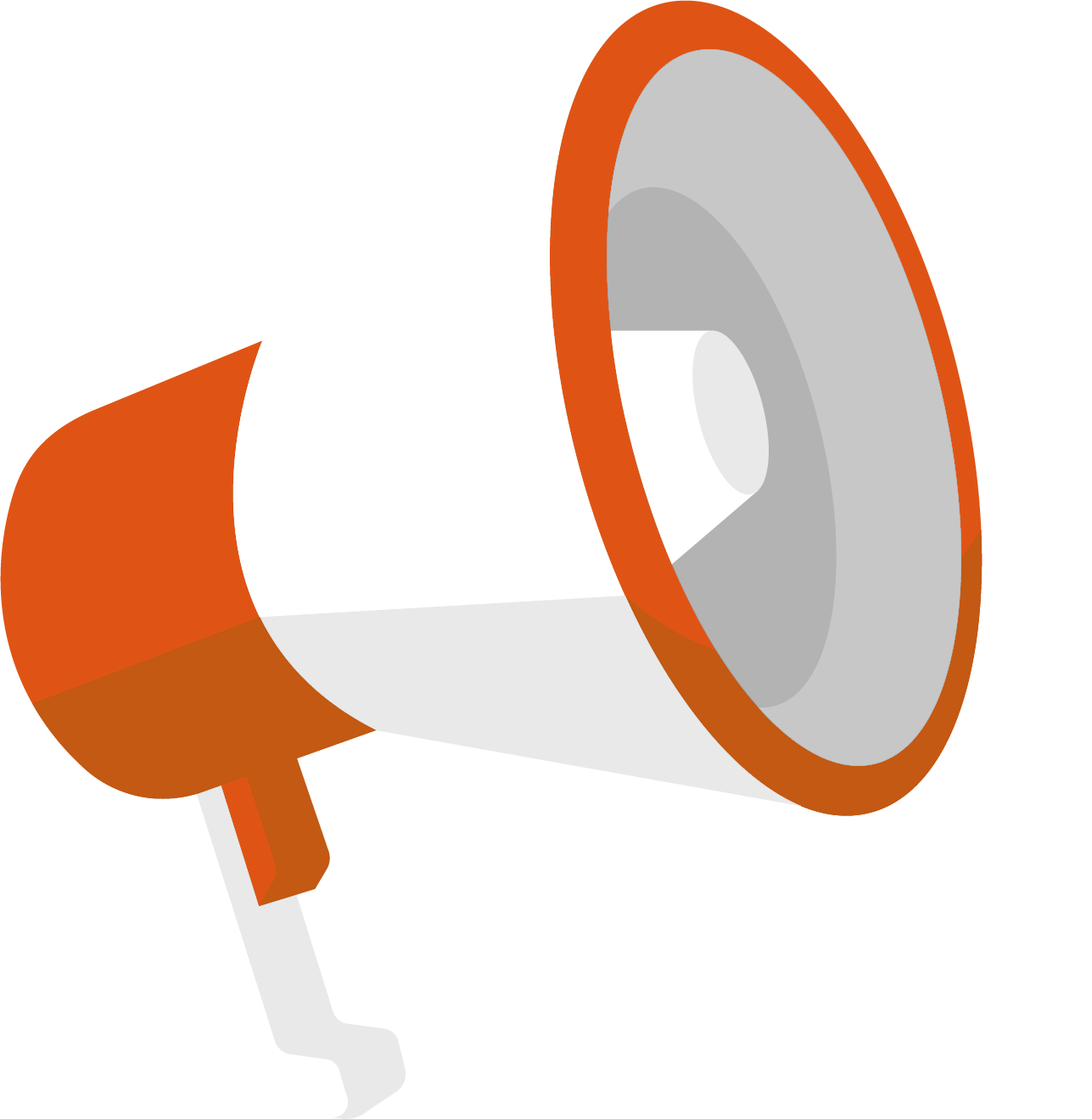 Do you want further information?
VMS – Uses of Voice Marketing Service
Notices and Crisis Management: Contact and information on events of urgent nature
Marketing: Viral and corporate product and service marketing campaigns
Commercial: Information and actions to encourage sales force
Human Resources: Employees' birthdays, results communications, invitations to events
Customer Care: Communicate information about the service, delivery dates, budgets and stock. Call answering and transfer. Customer loyalty. Appointments confirmation and reschedule