Email Benefits
Our Email Marketing platform – SendMail ensures that your emails are delivered successfully and allows you to measure the impact of your campaigns easily and with precision.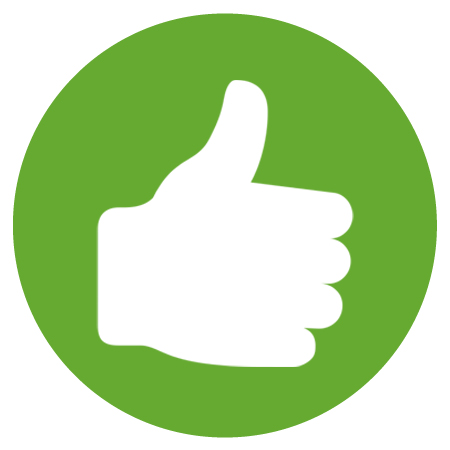 Ease to Use
To create your email design you don't need code, just drag-and-drop, building the template in a very easy way and accessible to everyone.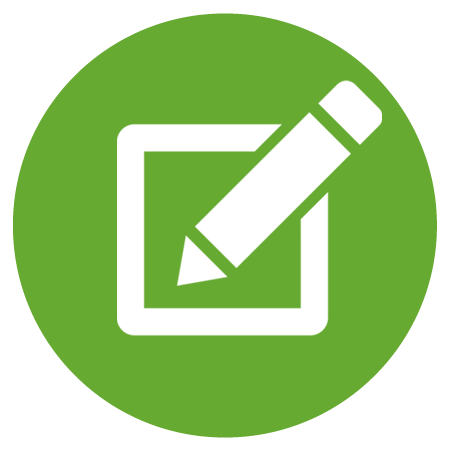 Customize
SendMail allows customization of the look of your email with the exact colors and fonts to match with your brand.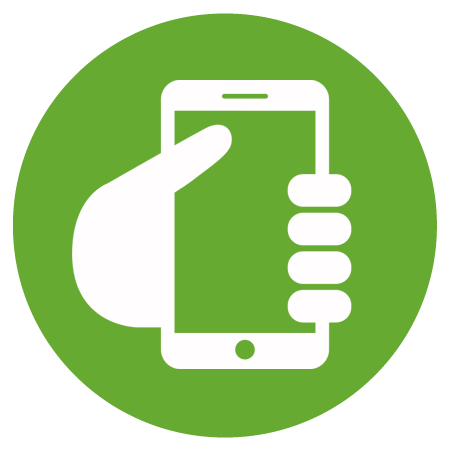 Mobile Friendly
Emails sent through our platform are 99% responsive. SendMail lets you see how your mobile email looks.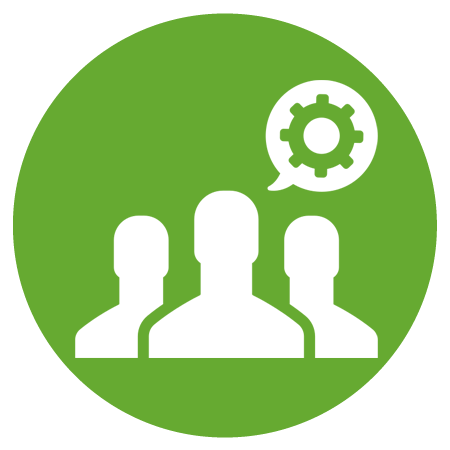 Management
Allows your designer to lock sections of the template so that only specific teams can make updates – this option ensures that your brand style stays intact, and any team member can use it.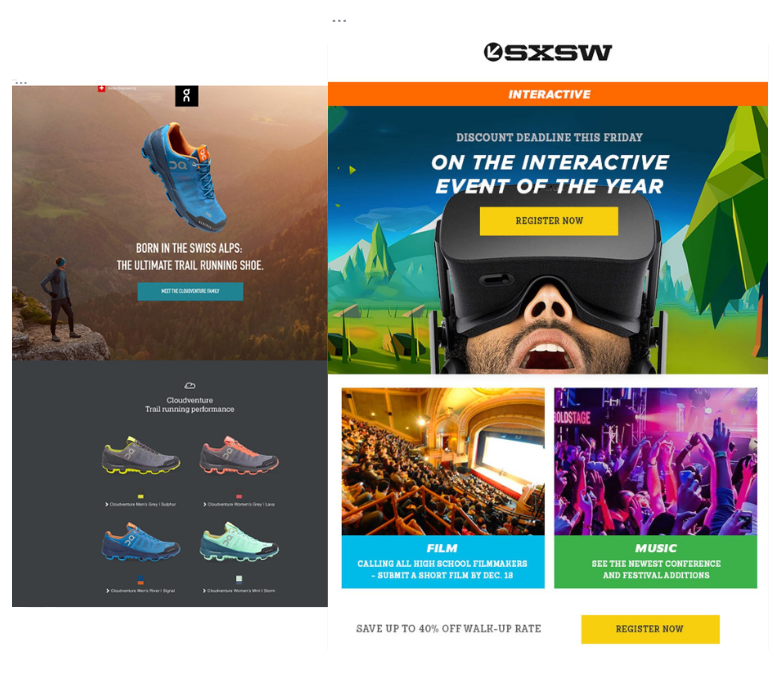 SendMail – Email Marketing Platform
Email marketing is essential for your business. This type of campaign helps you to build credibility and strong customer relationships.
An email campaign is a cost-effective solution to reach and engage with your customers.
Remember, your customers check their email every day!
Get started with your email and our free templates.
Want to create an account?
Already have an account?