SMS Benefits
Our SMS Marketing platform – uSendit, meets the needs of all business sectors and helps you to maximize your campaigns!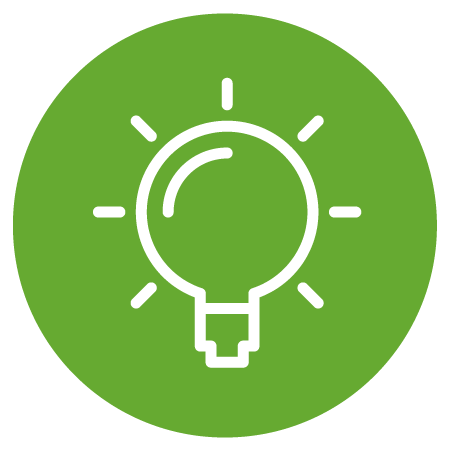 Tailored Support
Our experts will help your business to grow with innovative and customized Bulk SMS strategies.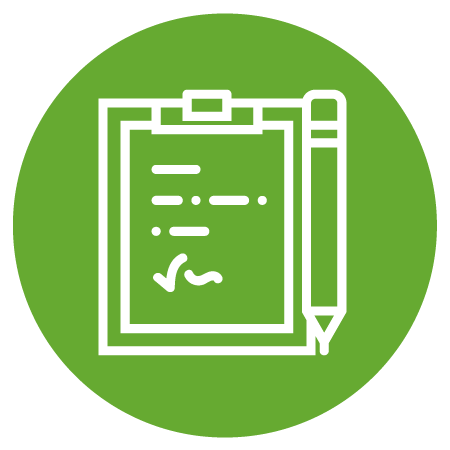 Statistics & Reports
Track the success of your SMS Marketing campaigns in real time.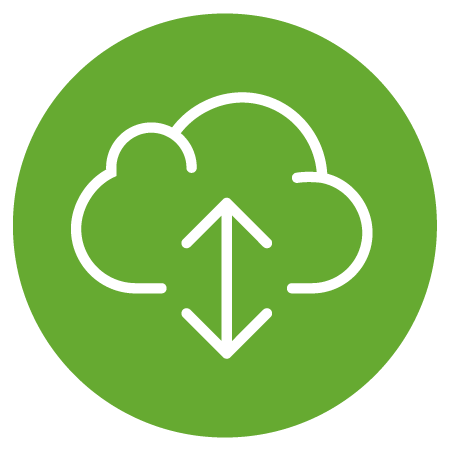 Integration via SMS API
uSendit allows API integrations in a simple, complete and compatible way with multiple software solutions.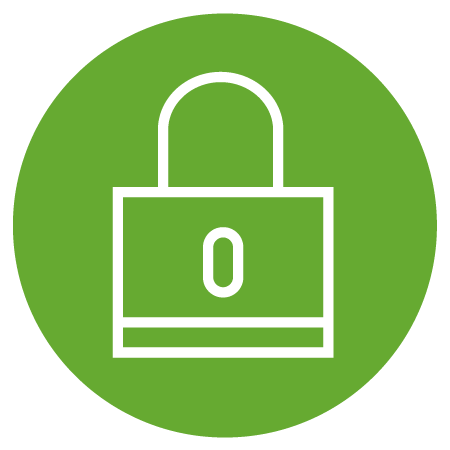 Security & Privacy
Safe and professional platform with safety certification. Complied with GDPR and all legal regulations.
Interactivity
Send promotional videos or short URL links using SMS4MEDIA. Find out who showed interest in your campaigns, where they clicked, or which device was used.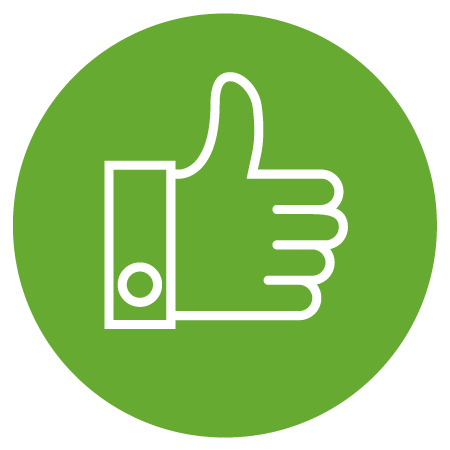 Facility
Create your SMS Marketing campaigns in minutes! User-friendly SMS platform, available online with no download required.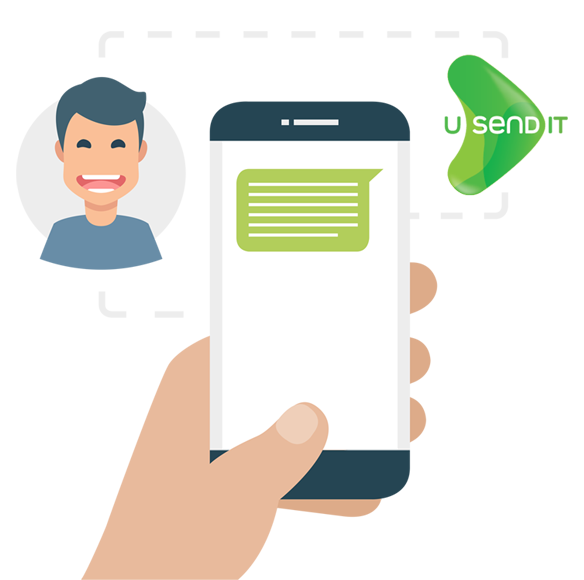 uSendit – SMS Marketing Platform
Send SMS using Sendit's Gateway system is safe and we have the best SMS Broadcast routes. This allows you to send messages in milliseconds in a protected way.
Make Bulk SMS campaigns to increase your costumer's loyalty, using personalized promotions and notifications.
Learn more about uSendit…