APPROACH
Sendit is a leading provider of SMS services and mobile interactive solutions. Our expertise enables us to provide high quality tailored professional services and work closely with mobile operators across the globe. Our robust web services and our direct connections to operators and carriers guarantees that your messages are always delivered at competitive prices.
MISSION
Our mission is to provide the best solutions for mobilizing businesses, services and processes that help you increase sales, customer engagement and productivity. That is what we have been working from the very start with either startups or with some of the biggest national companies that we are proud to have among our clients.
VISION
We are committed to continue delivering innovative mobile marketing solutions and create memorable mobile marketing experiences. We would like to find the right partnerships along the way to allow us expand our vision abroad and share all the know-how we gather during over more than 10 years.
OUR TEAM
We believe in encouraging our team members to develop both commercial and social skills. Whether it's sharing knowledge between departments, brainstorming new products, improving what we have or just having the best sardines on carvon, we've always got something to work on.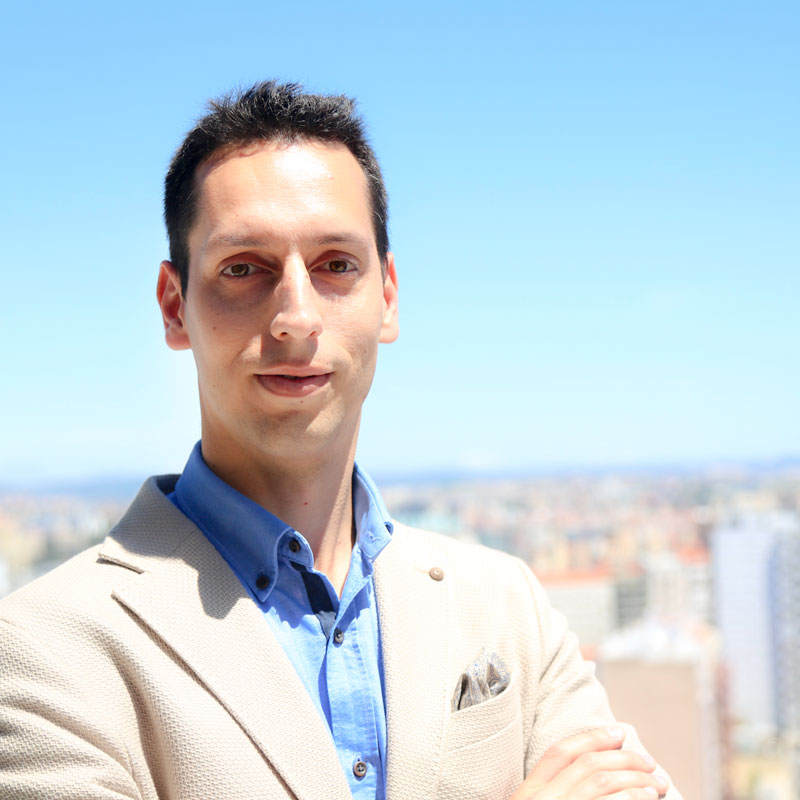 Hugo Marçal
Head of Development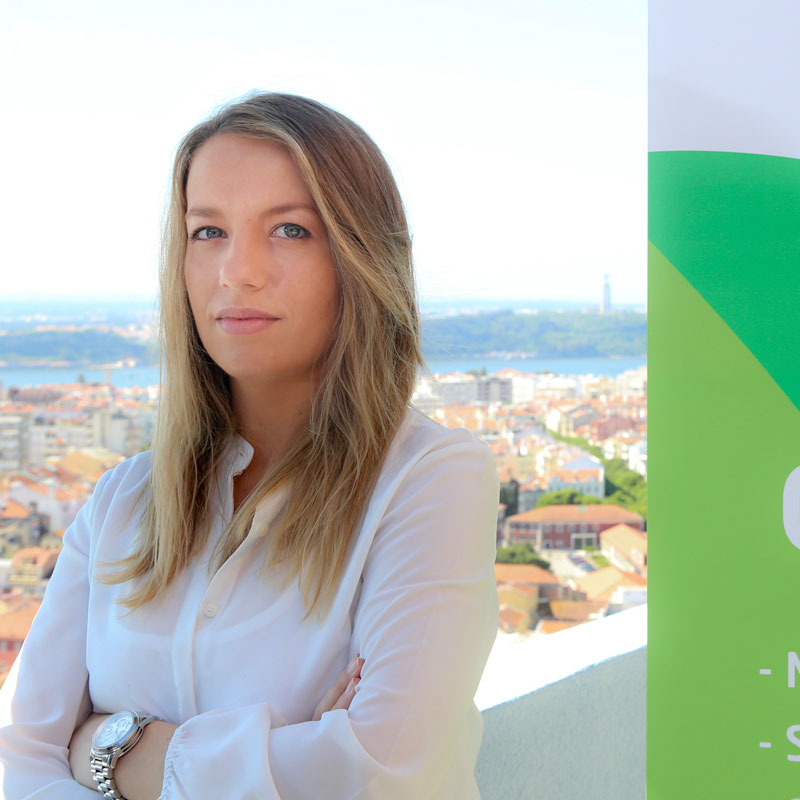 Sara Pereira
Marketing Manager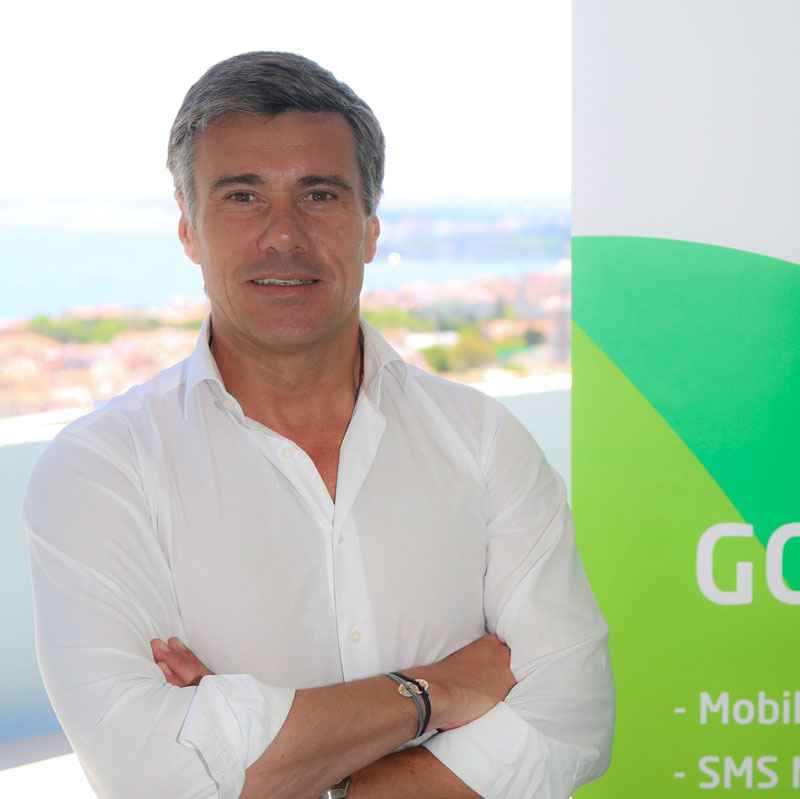 Nuno Sá
Sales Manager (uSendit)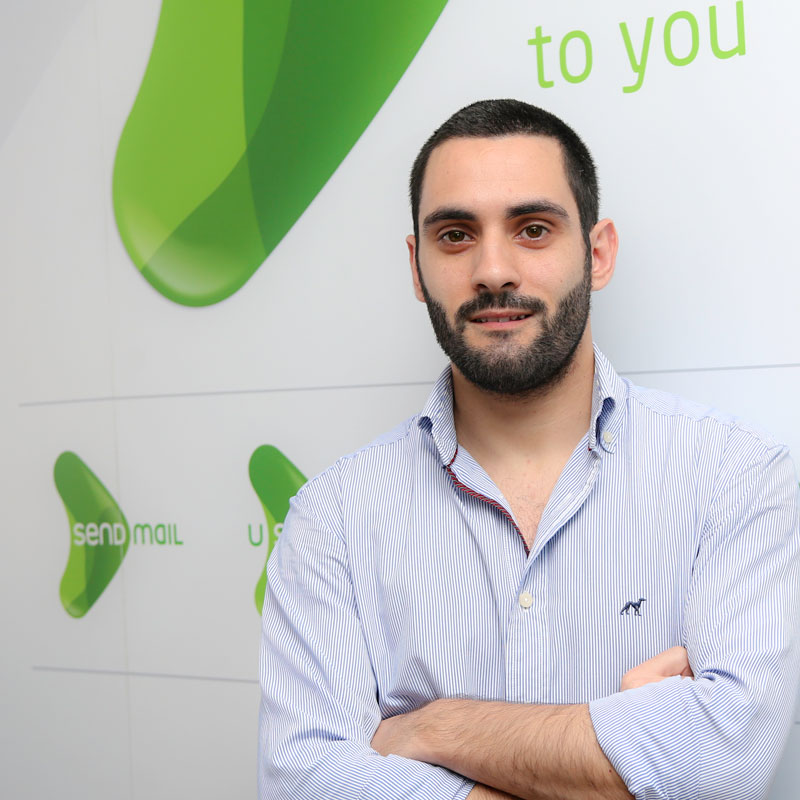 Jorge Mendes
Senior Developer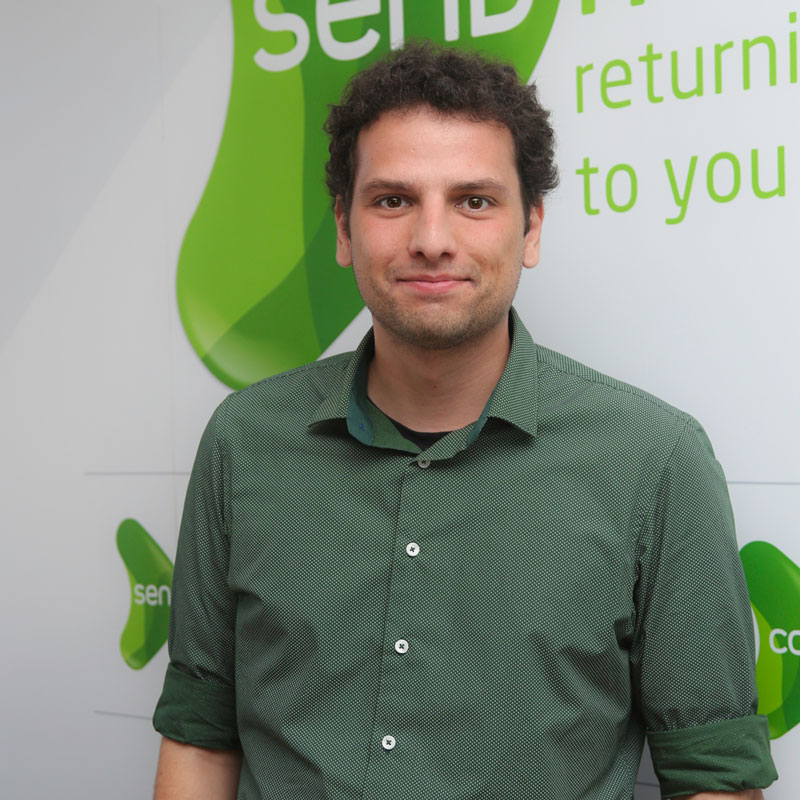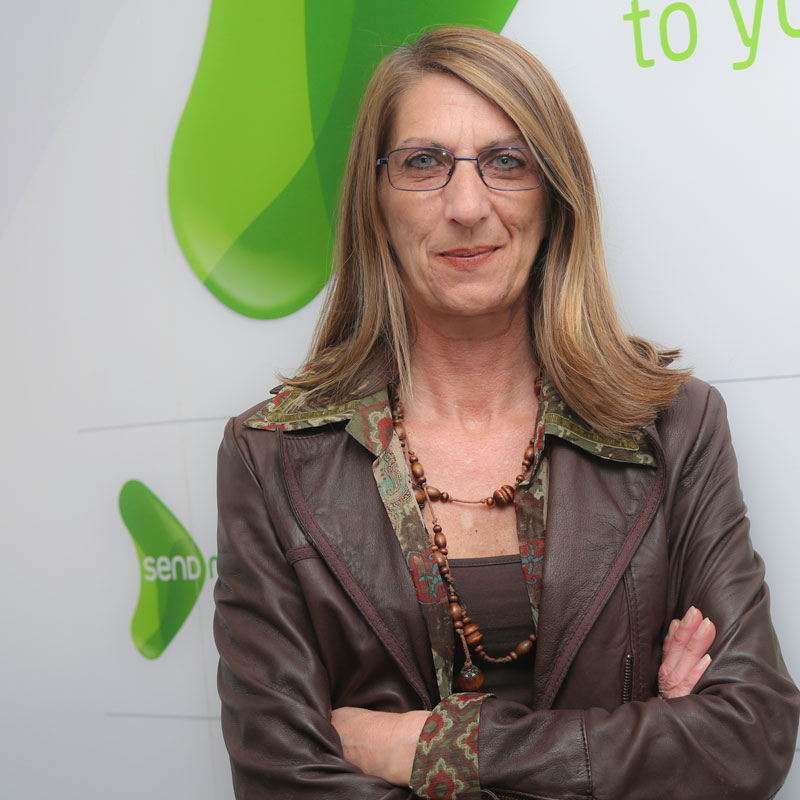 Helena Ferreira
Financial Services Manager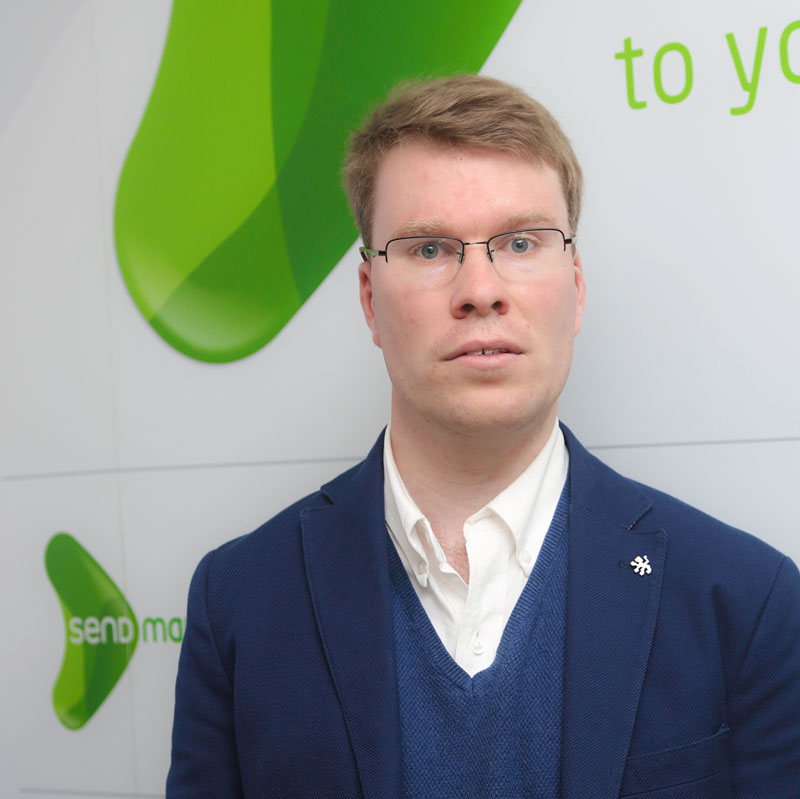 José Vieira
Financial Services Support
SOCIAL RESPONSIBILITY
At Sendit we try to have a sense of social responsibility.
Being an issue we have to deal in our day-to-day, we believe that making it visible to our customers and suppliers, may somehow contribute to public awareness.